Since its founding in 1960, GID has developed, managed, or acquired over 86,000 apartment homes and over 32.5 million square feet of commercial space.
GID is a 60-year-old privately held and fully integrated real estate company that develops, owns, and operates a premier portfolio of multi-family, industrial, and mixed-use development space. GID's existing and under-development properties are valued at $20 billion.  The company has offices in Atlanta, GA; Boston, MA; Dallas, TX; New York, NY; and San Francisco, CA.  GID owns and manages 290 investment properties and employs over 1,000 real estate professionals.
GID is an experienced real estate private equity investor and fund manager supported by a vertically-integrated operating platform and has deep expertise across multiple asset classes.  Areas of in-house expertise include portfolio management, asset management, development, acquisitions, property management, construction management, research and strategy, finance, and treasury.
During our 60-year history, GID has acquired, managed, or developed over 86,000 residential units and 32 million square feet of commercial space in twenty-five states. The current portfolio includes 38,000 residential units and 19 million square feet of industrial and 1 million square feet of other commercial space.  GID's development activities include more than 8,800 units and 1.4 million square feet of commercial space currently under construction or in the pipeline.
GID has a venerable track record with proven financial results that span six decades.  GID has built its track record by pursuing investments using a combination of balance sheet capital and allocations from long standing relationships with institutional investment partners, including the world's largest pension funds and sovereign wealth funds.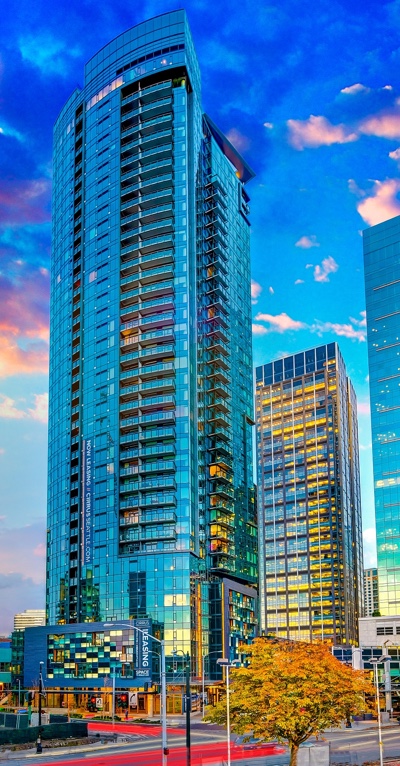 GID is currently involved in the planning stages or active development of approximately 10,000 apartment units and 2 million square feet of commercial space.